Reference in Business IT user experience
HELPLINE: a 30 year experience in Business Desk and IT innovation for companies undergoing digital transformation.
Offer a limitless experience to your users!
Adopted by
many across
Europe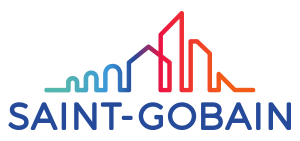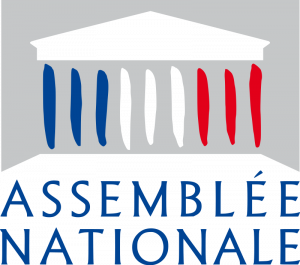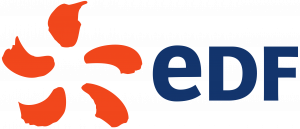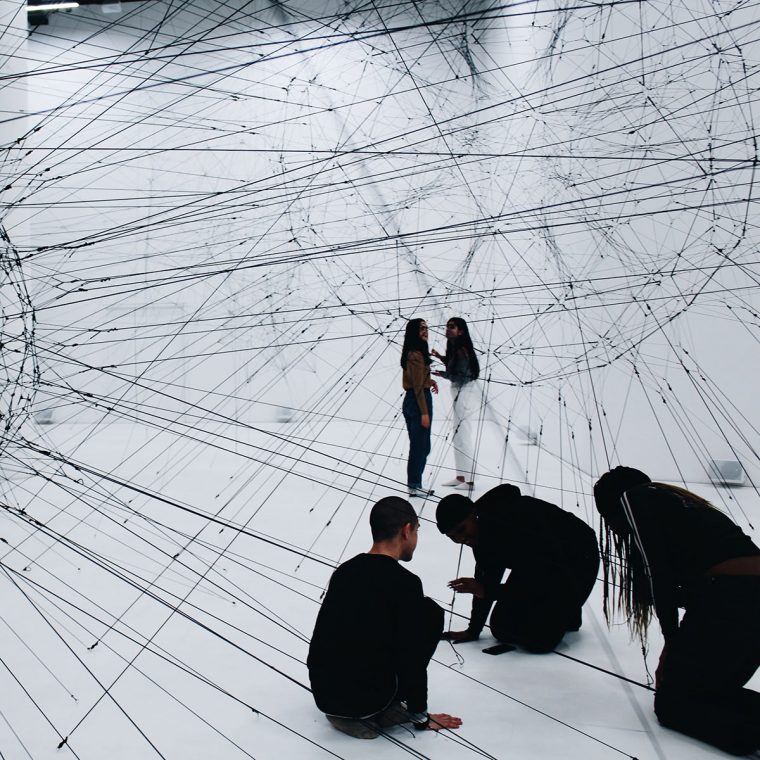 Our vision
A new digital revolution is underway
Employees have new demands on their work environment. Everything has to work fast, well, all the time! Offer them a premium experience similar to the one they live with the best consumer brands.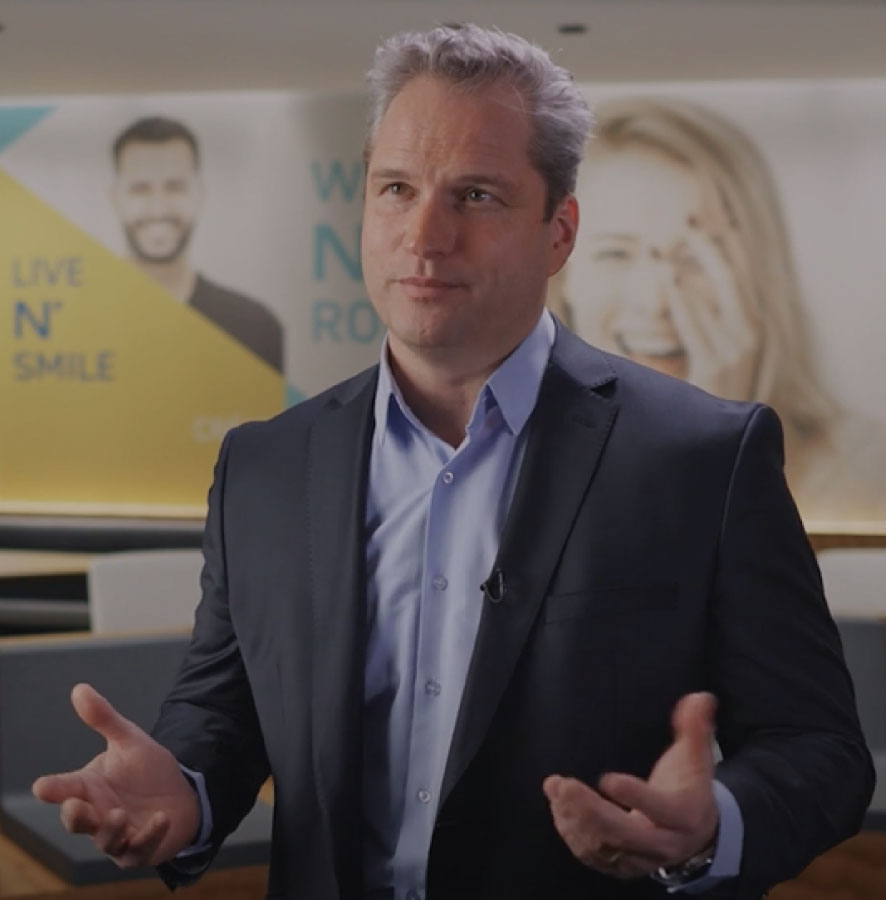 Our mission
We build an efficient working environment, adapted to the needs of the users.
Our ambition is to meet the current and future requirements of employees.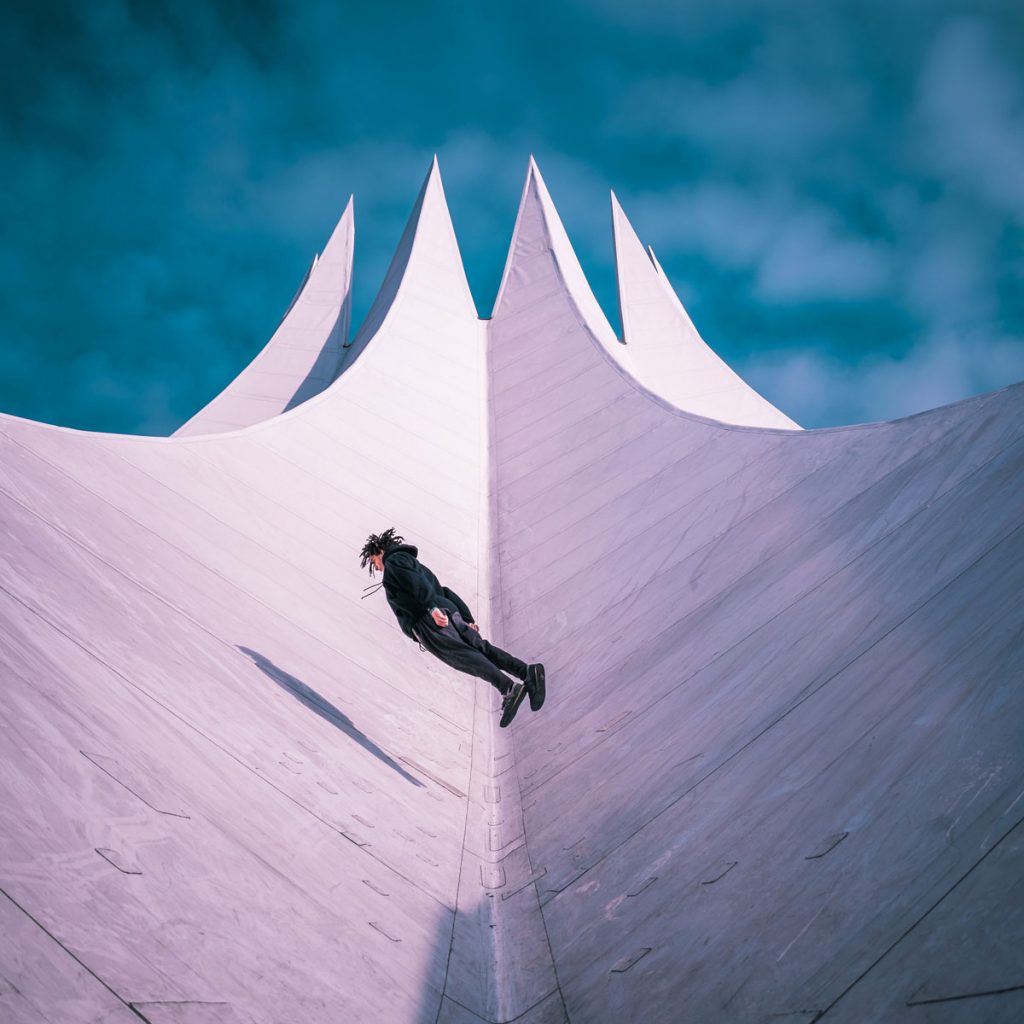 Our mission as a leader is to print our vision to the market in order to improve the employee experience. the digital journey must become:
Fluid
Simple
Intuitive
Personalised according to user profile
Innovative in an engaging work environment
Our commitment: to guarantee your satisfaction by delivering an excellent operational service within the framework of a lasting partnership.
+200
Clients
(+50% of CAC40)
97%
Customer
loyalty rates
16
Locations in France / International
Careers
Choose more than just a job!
#AJobThatMakesSense
Are you looking for a challenging position in a caring and innovative company? Join our 3200 talents and act for your career now!